Objective
To be the trusted voice for a new generation of parents on the internet by building trust and brand love for Johnson's Baby
Solution
We launched BestForBaby, a platform on YouTube that created simple, meaningful and engaging content that could easily be consumed by any parent. We started by creating videos that answered the basic questions new parents often searched for.
We then created newer segments that helped parents discover something new. Every month, we created newer videos and series that would enrich the parenting journey. Our partnership with experts, celebrities, bloggers etc helped our videos reach more people while being simultaneously promoted across online forums and channels.
Today best for baby continues in being the trusted platform towards making parenting a richer experience. A platform that has reinforced the trust in Johnson and Johnson baby 100 years later.
Result

No.1
Subscribed branded channel in India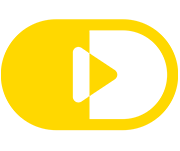 241
Videos created

285M
Lifetime views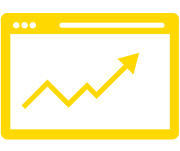 76%
View through rate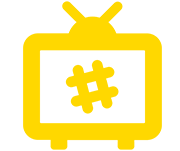 31.21%
Views compared to the industry average

Landscape view not available for this website